Save time and money with Online Learning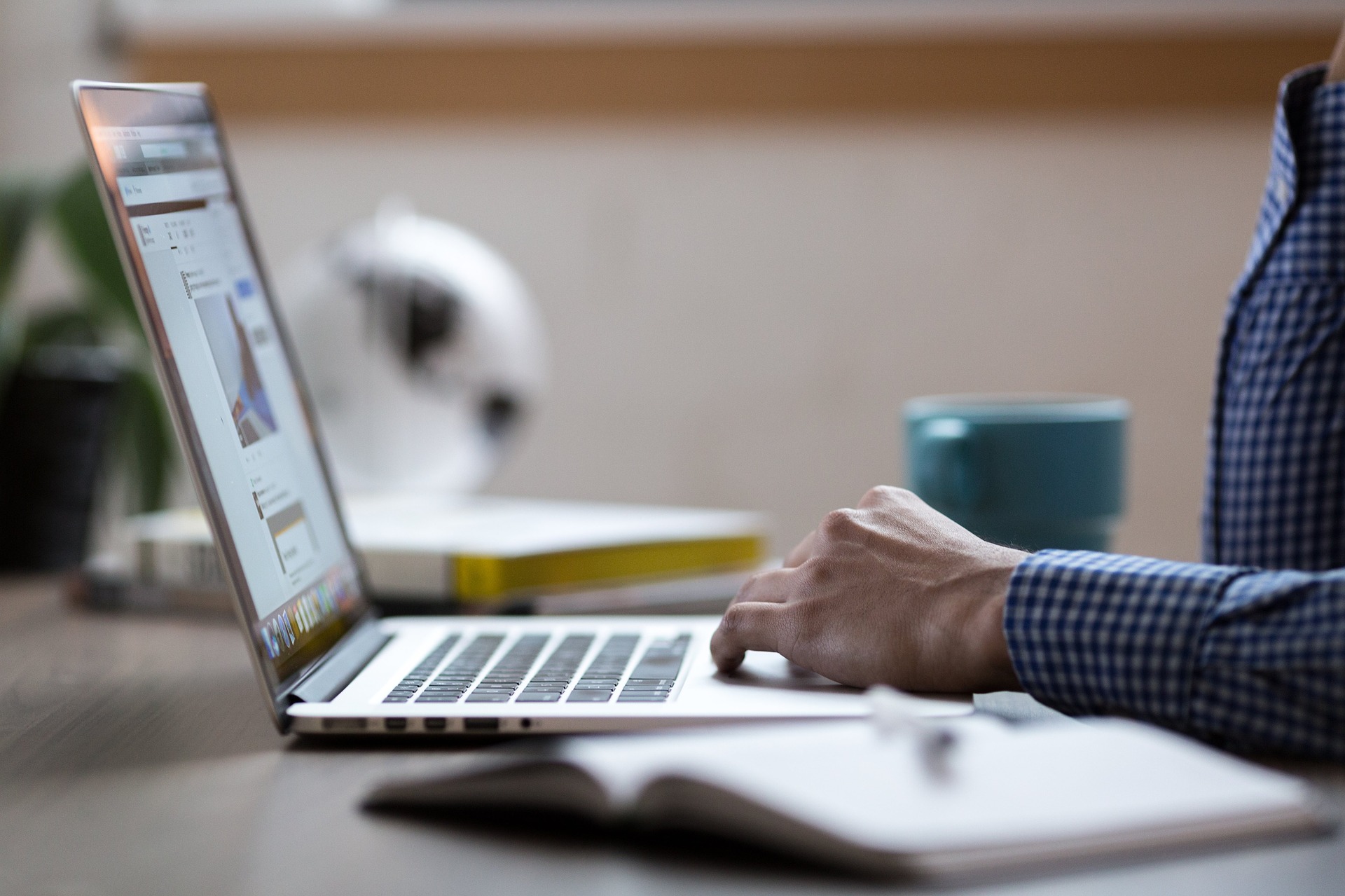 Businesses looking to ensure sufficient and effective staff training can suffer a serious drain of time and money for management and HR. It is essential that all staff are trained sufficiently to comply with the legal standards for food safety and health and safety.
Businesses such as restaurants and hotels can often suffer from a high staff turnover rate, making training a serious drain on time and costs. E-learning provides an effective solution to eradicate the drain on time and money involved in ongoing staff training.
In some cases, multiple members of staff can be removed from their duties to undergo group training, causing issues for business owners who need to pay extra to cover the absent learners. Alternatively, the use of online training provides business owners with the flexibility to carry out staff training at a time most suitable. This also gives staff the option to learn at a pace that suits them, repeating areas they are unsure on around their work and social life.
With online certifications, learners can purchase a pass a course at a very quick rate, ideal for businesses who need their staff to have certain accreditations. This is a fantastic solution for business owners looking to ensure their staff have the necessary skills and accreditations to work efficiently within their role.
Online learning is also an economic alternative to traditional classroom learning. Without the need for physical space and the time of a specialised trainer, the costs of learning online can be considerably lower.
Benefits of E-learning
• Flexible – users can learn when they want, where they want and at a pace that suits them.
• Certifications – acquire third party qualifications quickly and easily.
• Cost-effective – remove the costs of hiring trainers and venues to execute courses.
With the Assist Training Module business owners can upload learning material to the cloud, and distribute to new or existing employees with just the click of a button. The easy to use cloud-based platform allows learners to learn as and when they choose, wherever they want. Allowing business owners and employees to carry on with their day to day duties, whilst ensuring sufficient training is supplies.
If you are in need of a third party training course, our sister company, Complete Safety Supplies have a range of e-learning courses available to purchase online.